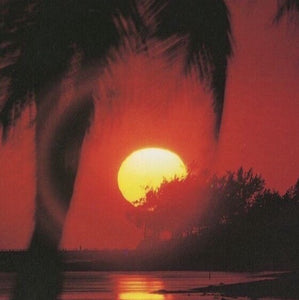 Heirloom Pieces
We value slow fashion by creating carefully conscious heirloom pieces that are timeless and not trend-led.
Ethical Manufacturing
We take our time and work closely and diligently with our suppliers to create each piece with high quality fabrics and immaculate fit for designs you'll hold onto forever.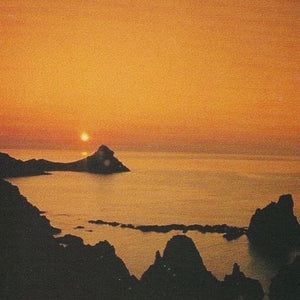 Sustainability
We produce our pieces in limited quantities to avoid leftover inventory and ensure minimum waste.